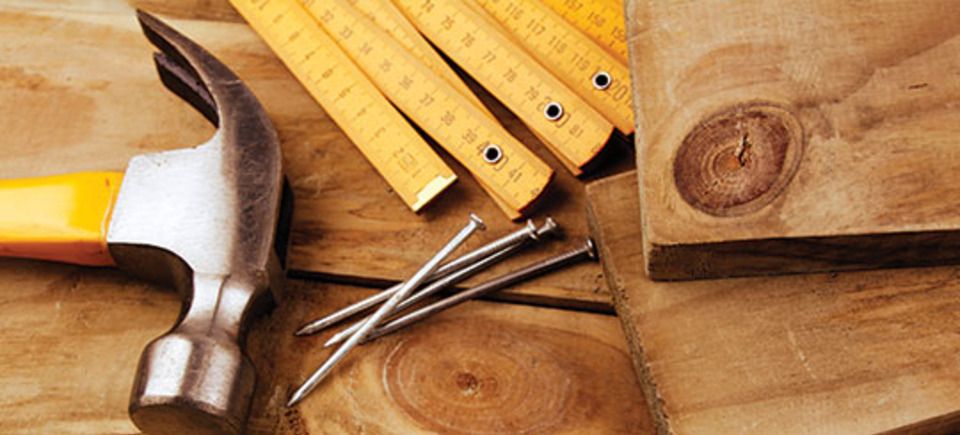 Welcome to Premier Displays & Services LLC!
Located in Roxboro, NC, Premier Displays & Services LLC creates displays of all kinds to all 50 states as well as parts of Mexico and Canada! Some of their partners you may recognize as well as some other local vendors you may be introduced to here.
Check out the Our Partners and Services tabs to see a full list of their partners, and the array of displays and services offered!

Don't forget to check out our latest work with App State too!
To Request an Estimate or More Information, Please Fill Out the Form Below
The staff of Premier Displays & Services LLC checks the primary inbox daily and will return your request within two (2) business days.
(336) 322-0400
Thank you.